Job in Quality Control at Bliss GVS Pharma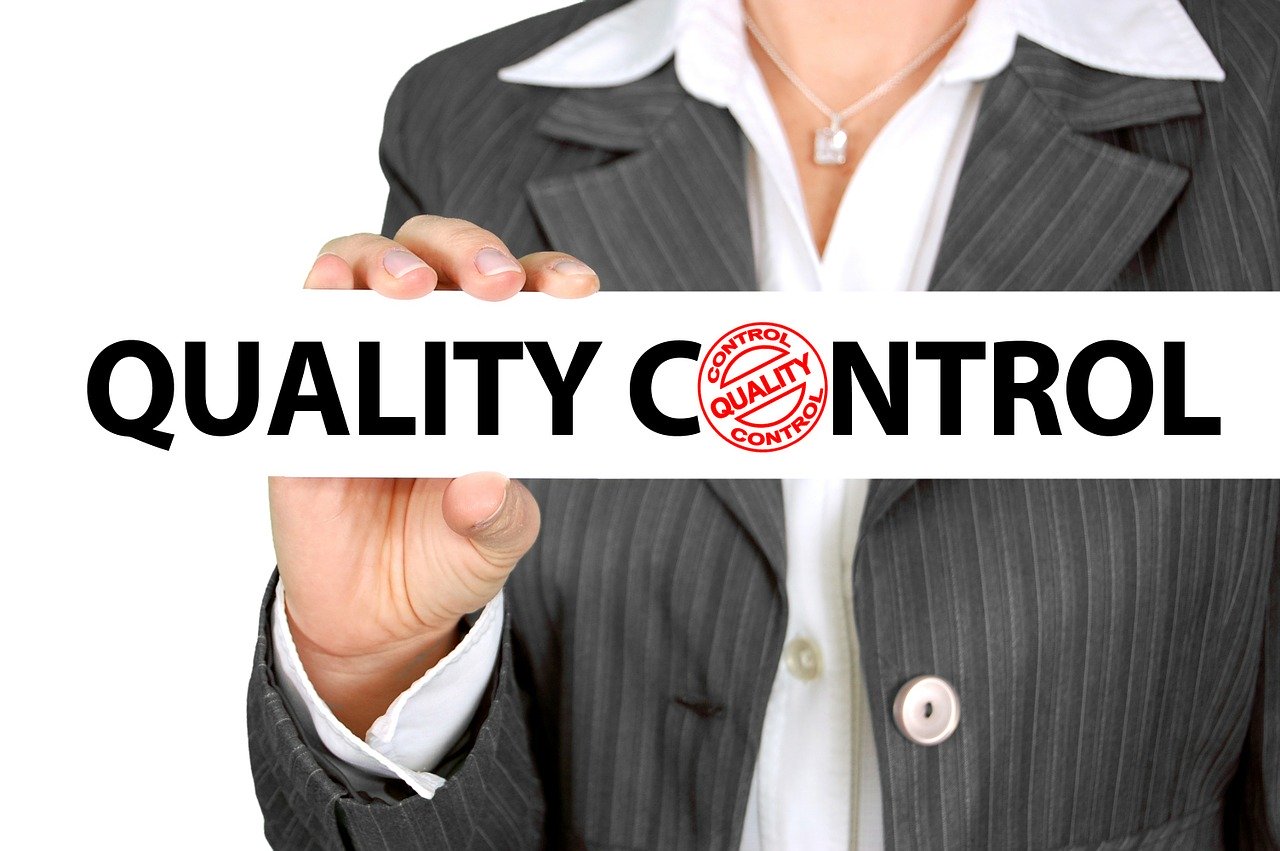 Bliss GVS is a fast-growing Pharmaceutical Company with a proven track record of developing, manufacturing and marketing high quality pharmaceutical formulations at affordable prices for the global market. We are a public limited company listed on India's National Stock Exchange and Bombay Stock Exchange with more than three decades of industry expertise.
Post : Quality Control - Officer / Sr. Officer / Executive
Job Description
• For Raw Material / packing material sampling, analysis of raw material (chemical and instrumental analysis of API and excipients).
• Analysis of in-process, finished product (drug product) and stability sample analysis.
• Analytical method validation and method transfer for API and Finished product, cleaning method validation.
• Qualification and Calibration of instruments, working standard qualification, preventive maintenance of instruments.
• Document preparation and review as per pharmacopeia and pharmacopeial changes.
• Having knowledge for QMS activities like change control and CAPA.
• Review of raw data, knowledge of ALCOA principle, review of electronic data like chromatography data in the software (empower) and other analytical instrument software. Knowledge of 21 CFR Part 11 is must.
• Knowledge in data review of microbial analysis and basic knowledge of microbial analysis is essential.
• Must have handled LAF, Biosafety cabinet, Autoclave etc.
Experience :
Officer - 3 to 4 years
Sr. Officer - 5 to 6 Years
Executive - 6 to 7 Years
Job location : Palghar
Interested candidates having experience in reputed pharma formulation shall apply on hr.careers@blissgvs.com
See All   M.Pharm Alerts   B.Sc Alerts   B.Pharm Alerts   Pune Alerts
See All   Other Jobs  in our Database
Subscribe to Pharmatutor Job Alerts by Email