Recruitment of Pharma professional as Senior Scientific Officer at National Anti-Doping Agency - Salary 1 lakh/month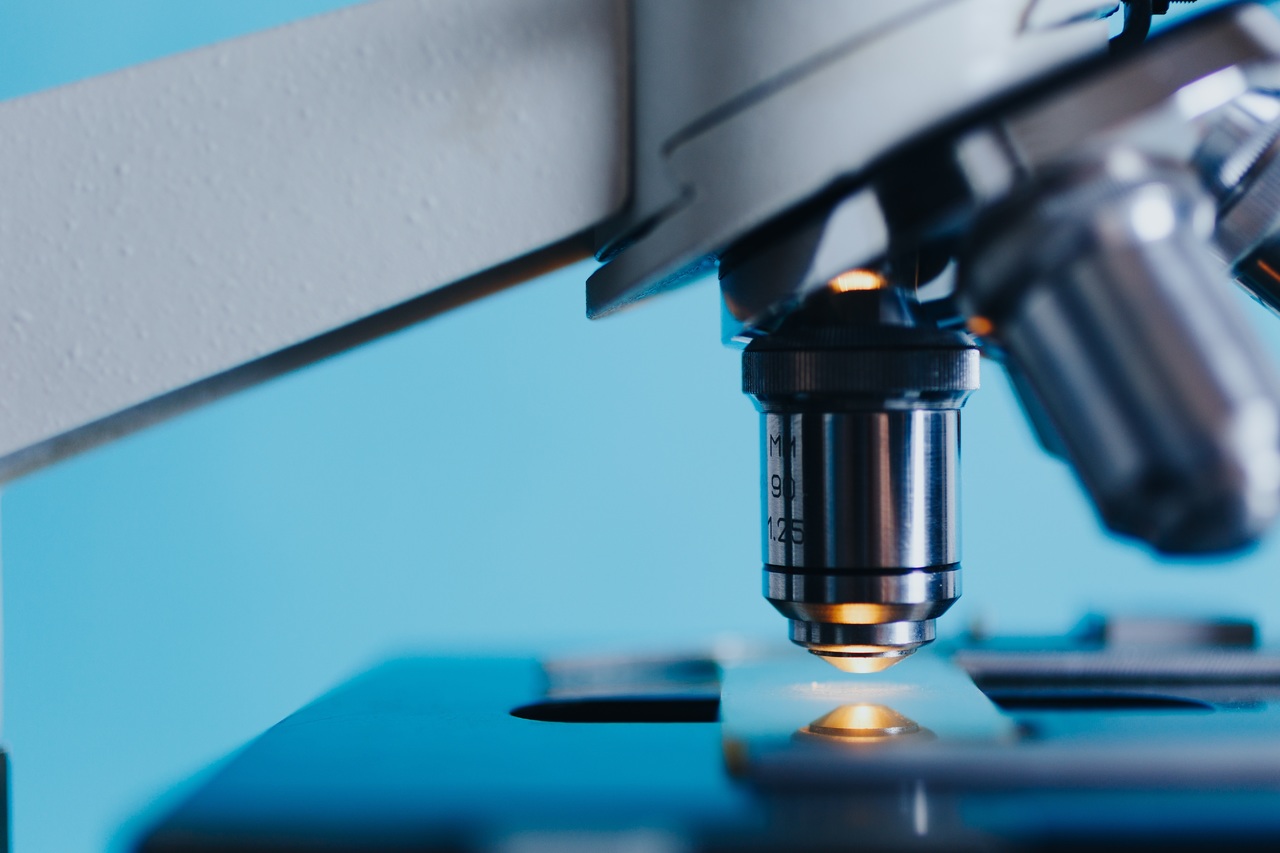 National Anti-Doping Agency (NADA) is an autonomous body of the Ministry of Youth Affairs & Sports, Government of India. NADA is responsible for promoting, coordinating and monitoring the doping control programme in sports in all its forms across the country.
Applications are invited from Indian Citizens for engagement of following contractual positions and empanelment of the Dope Control Officers (DCOs) on retainership basis in the National Anti-Doping Agency, New Delhi.
Post: Senior Scientific Officer (01) (Contract for 1 year)
Job Description:
Anti Doping Science management and implementations of NADA rules
Qualification:
PhD in Biochemistry/ Pharmacology from recognized University/ College/ institute with 5 years of experience in technical administration/ management.
OR
MD in Medicine/ Pathology/ Pharmacology/ Sports Medicine from recognized University/ College/ Institute.
OR
MBBS/BDS with Master Degree in Hospital Management/Administration with 2 years experience.
Age limit - 45 years.
Salary: Rs 1,00,000
Application duly completed should be sent to
Director General,
National Anti Doping Agency,
Hall No.103-104,  First  Floor,  JLN  Stadium,  New  Delhi-110003. 
NADA  reserves  right  to  cancel  thisadvertisement without assigning any reason thereof.
The  last  date  for  receipt  of application is 16th June, 2020
File No. 1/48/2018/NADA
Date: 29th May 2020
Published in Employment News on 13th June, 2020
See All   Ph.D Alerts    M.Pharm Alerts    B.Pharm Alerts    Ahmedabad Alerts
See All   Other Jobs in our Database
Subscribe to Pharmatutor Job Alerts by Email