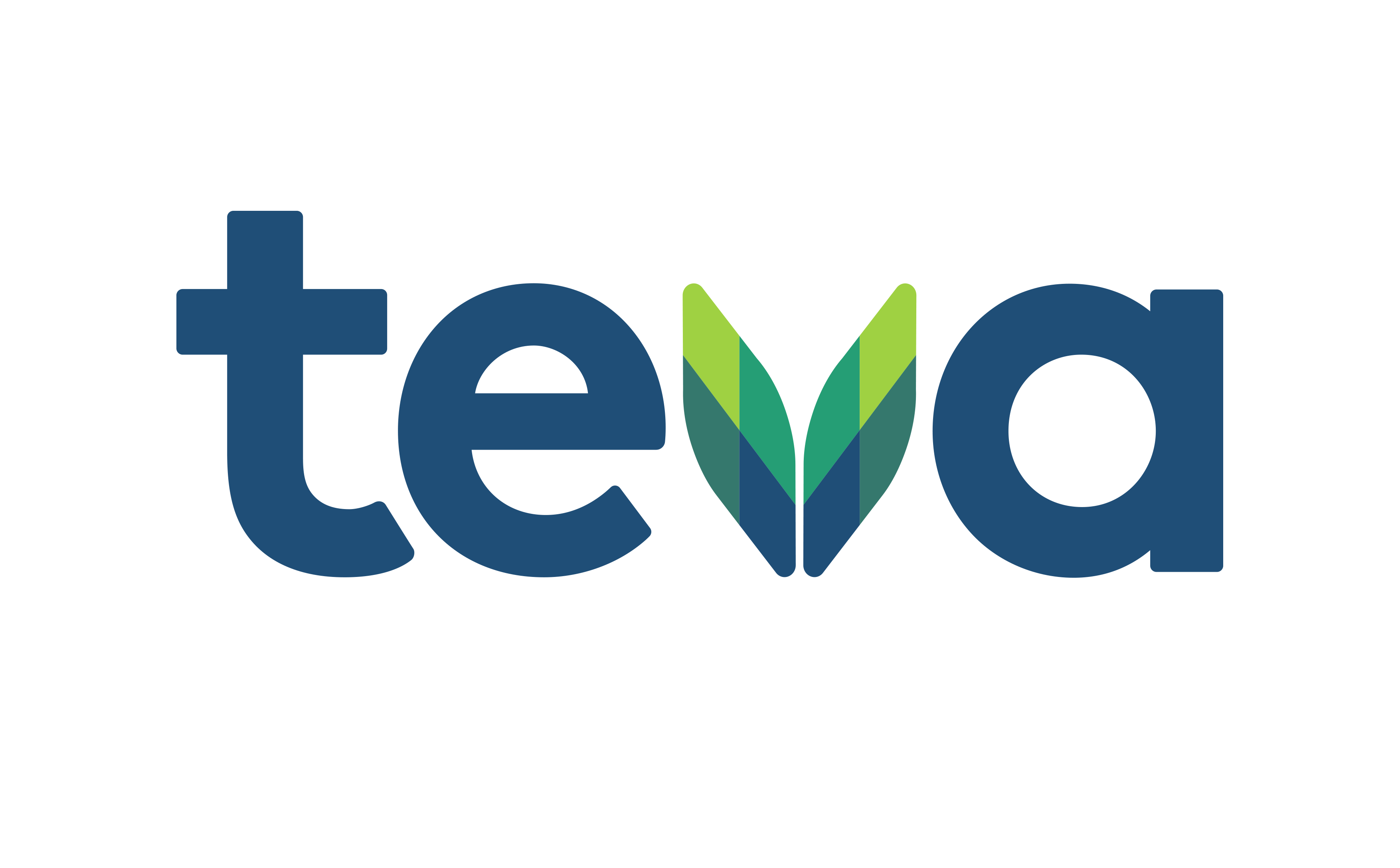 Teva is a global pharmaceutical leader and the world's largest generic medicines producer, committed to improving health and increasing access to quality health solutions worldwide. Our employees are at the core of our success, with colleagues in over 80 countries delivering the world's largest medicine cabinet to 200 million people every day. We offer a uniquely diverse portfolio of products and solutions for patients and we've built a promising pipeline centered around our core therapeutic areas.
Post : Regulatory Affairs Associate III
Job Description
• Review and submit high quality submissions for all required post-approval activities in accordance with EU legislation and in-house standards.
• Support the development and implementation of regulatory strategies for defined projects.
• Co-ordinate regulatory resource to projects, provide technical regulatory support to individual projects.
• To give regulatory support to project teams, stakeholders and European Units for defined product responsibilities.
• Effective supervision and coaching of reporting regulatory professionals and administrative support staff, providing support in day to day work and long term development.
• Responsibility for MA compliance with both legislation and business needs.
• Prioritise, plan and monitor submission for allocated procedures while documenting and informing involved parties of progress.
• Communicate with other Teva departments across Europe and European Agencies regarding proposed and pending submissions.
• Maintain and develop awareness of current/pending regulatory legislation and guidelines.
Candidate Profile
M.Pharm/ MSc : 7 years of experience.
B.Pharm/BSc : 8 years of experience
Additional Information
Experience : 7-8 years
Qualification : M.Sc, B.Pharm, M.Pharm, B.Sc
Location : Navi Mumbai
Industry Type : Pharma
End Date : 30th June, 2020
See All   B.Pharm Alerts   M.Pharm Alerts   Mumbai Alerts
See All   Other Jobs  in our Database