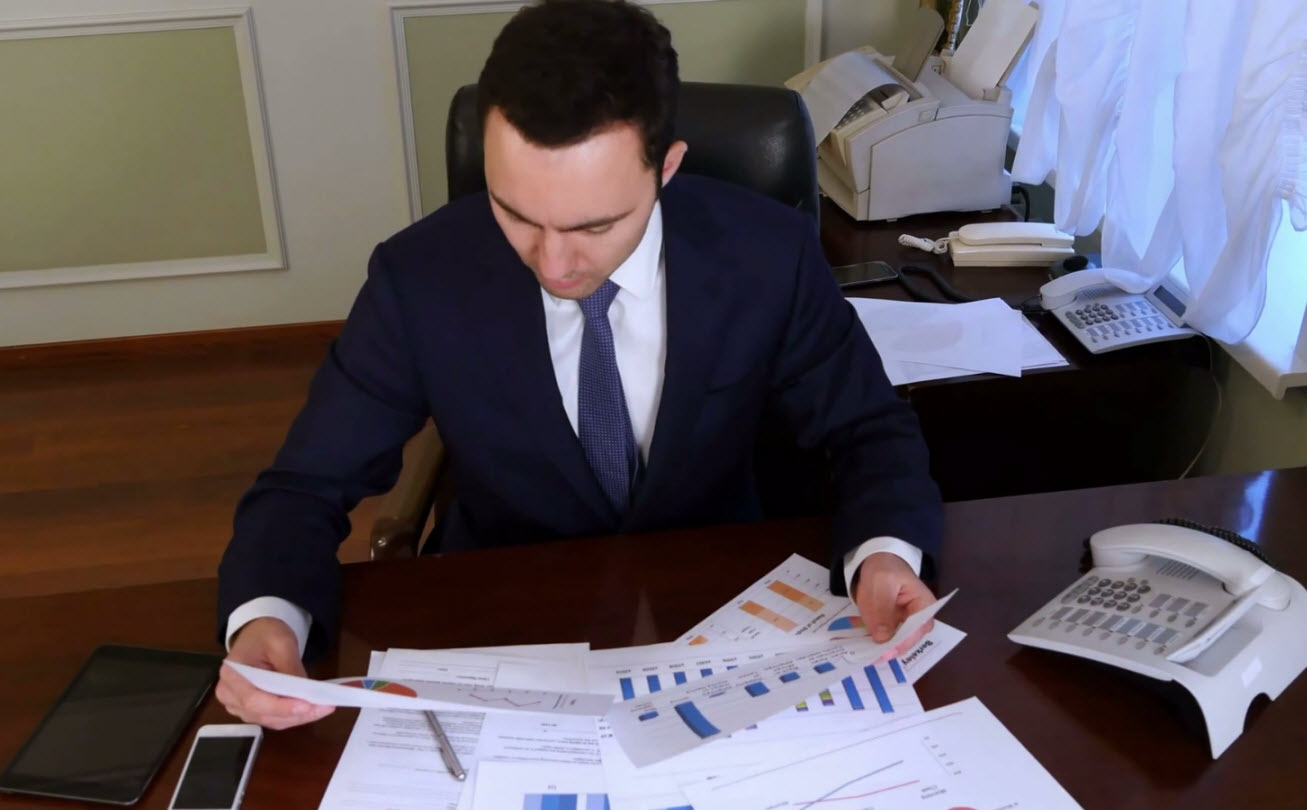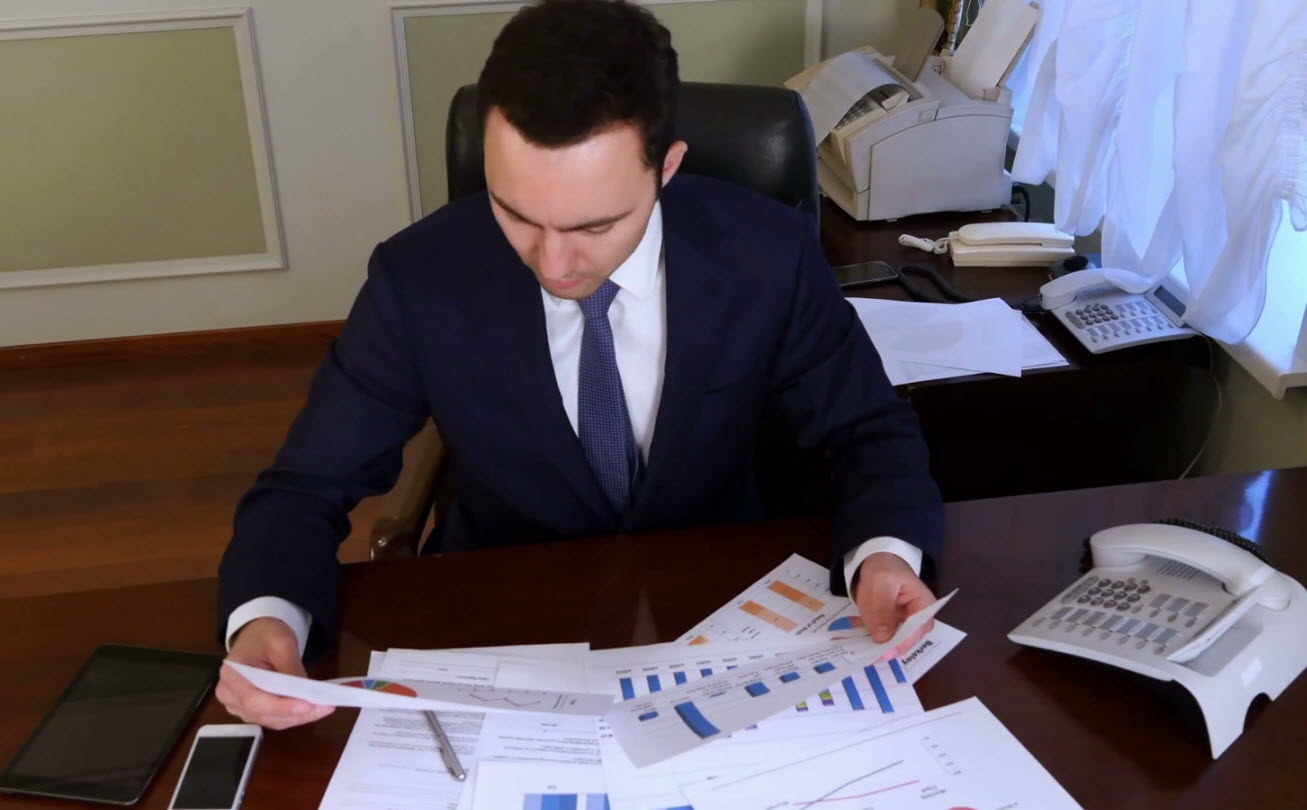 Janssen India, the pharmaceutical division of Johnson & Johnson India, is dedicated to addressing and solving some of the most important unmet medical needs of our time in India, in oncology, immunology, neuroscience and analgesia, dermatology, infectious diseases and metabolic diseases. Driven by a strong dedication to the health and well-being of patients, Janssen India brings innovative products, services and solutions to people throughout the world. Janssen recognizes the impact of serious conditions on people's lives, and aims to empower people through disease awareness, education and access to quality care in six therapeutic areas.
Post : Zonal Key Account Manager
Job Description :
The position is a People Manager managing a team of 1 to 4 Regional Key Account Manager and Key Account Managers and the incumbent will be responsible for driving business growth in assigned geography by registration of existing and new J&J products in institutions, driving sales by raising demand for J&J products, timely payments for supplies, forming relationships with external partners and improving quality of services offered to customers.
Key Responsibilities:
Account & Tender management
• Creates strategy to make entry and drive business growth in adherence to the company compliance standards by achieving the set targets for all the company brands in Govt./ Semi Govt. institutions across assigned region (10%)
• Responsible for registration in Institutions, namely Central Govt. (Ministry of Defense and Ministry of Health and Family Welfare), State Govt, Semi Govt. Public Sector Undertakings and Railways (15%)
• Responsible for timely participation in tenders resulting in successful award of the rate contracts (5%)
Collaboration & Stakeholder Management
• Collaborate with Sales teams to drive account planning with focus on demand generation to achieve objectives for the assigned territory (5%)
• Collaboration with other functions for timely resolution of any issues in the accounts to ensure satisfaction and desired outcomes (5%)
• Builds sustainable, long term relationships with Key Opinion leader and Key Decision makers in assigned territory (10%)
• Identification and appointment of Institutional service provider or distributor to work closely for increasing and maximizing access of our products (5%)
Commercial Excellence & Compliance
• Reviews and analyzes account trends, forecast, sales and establishes improvement plans for developing subordinates (10%)
• Focusing on accurate forecasting of the requirements of our products, account receivables for ensuring timely payments of supplies and adhering to all process requirements especially on the documentation (10%)
• Ongoing training of the team on adherence to the SOPs on Tender Management, Interactions with Govt. officials etc. (10%)
Team Development
• Coaching the team to develop on the basic functional and behavioral competencies to perform the job.
• Identifies, develops and retains talent within the team
Candidate Profile
•  B.Sc / B.Pharm
• 12 - 13 years of experience in Pharmaceutical Sales with at least 5 to 7 years of People management  experience
• At least 5 to 7 years of experience in Institutional sales preferably in an MNC
Additional Information :
Experience : 12 - 13 years
Qualification : BSc, B.Pharm
Location : Gurgaon, India
Industry Type : Pharma/ Healthcare/ Clinical research
Functional Area : Sales
Req ID : 2005876469W
End Date : 30th December, 2020
See All   B.Pharm Alerts   M.Pharm Alerts    Ph.D Alerts   Bangalore Alerts
See All   Other Jobs  in our Database