Global Clinical Publishing Associate require at Novartis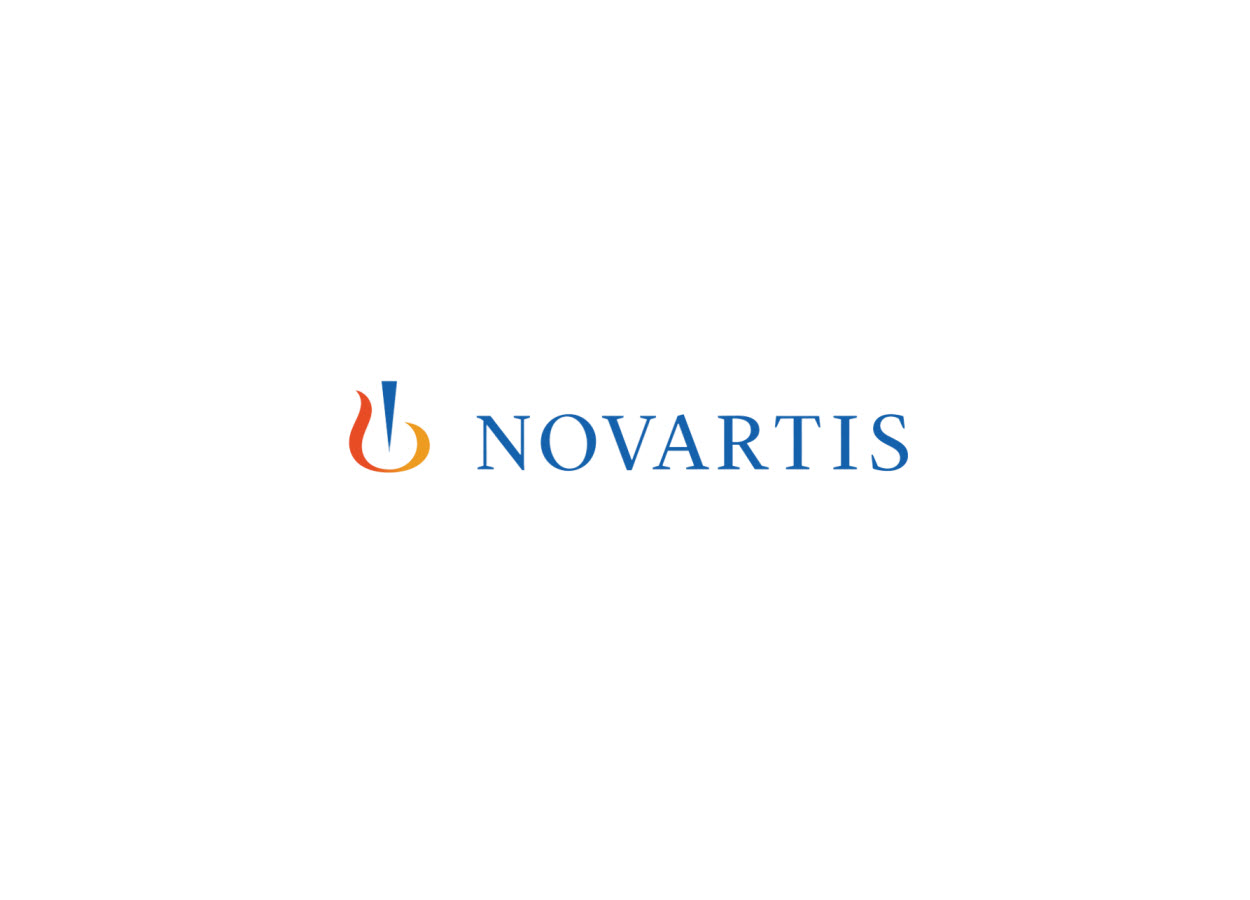 Novartis has one of the most exciting product pipelines in the industry today. A pipeline of innovative medicines brought to life by diverse, talented and performance driven people. All of which makes them one of the most rewarding employers in their field.
Post : Global Clinical Publishing Associate
Job Description
• Ensure compliance with internal and external guidelines, to compile and add electronic navigation to clinical and regulatory documents. Support the timely submission of documents to the Health Authorities (HAs), and provide publishing consultancy to the clinical teams and other line functions.
• In collaboration with the clinical teams, compile, integrate and publish clinical documents with word processing, electronic publishing, and document management systems in the Novartis Development environment.
• Perform technical quality control (electronic functionality, adherence to internal and external document standards) of published documents.
• Maintain basic knowledge of current electronic publishing standards, regulatory guidelines, and legal requirements.
• Under direct supervision of the immediate manager, acts as the Program Publisher for various programs in clinical development.
• Ensure published clinical documents meet current internal and external quality standards for electronic and/or paper HA submissions, including minimizing publishing-related technical QC findings and no rework once finalized.
• Timeliness of deliverables meet both individual document and overall project timelines.
• Publish clinical documents (taking into account complexity and size) in accordance with department standards and organization KPIs.
Candidate Profile
• Bachelors in life sciences or a relevant field with minimum 3 years submission publishing experience in Pharma or related industry
• Experience with regulatory submission format, including familiarity with submission publishing activities and CTD format criteria.
• Familiar with regulatory requirements and HA guidances, including FDA regulations, ICH and EMA guidelines/directives.
• Proficiency with computer programs/systems (MS office, etc.) with proven ability to learn new systems quickly.
• Effective interpersonal skills, strong written and oral communication and presentation skills
• Project management and time management skills to handle multiple ongoing projects simultaneously
• Ability to coordinate and work effectively with cross-functional teams
Additional Information
Experience : 3 years
Qualification : B.Sc
Location : Hyderabad, AP
Industry Type : Pharma / Healthcare / Clinical research
Functional Area : Marketing
End Date : 15th September, 2020
See All   B.Pharm Alerts   M.Pharm Alerts    Ph.D Alerts   Hyderabad Alerts
See All   Other Jobs  in our Database
Subscribe to Pharmatutor Job Alerts by Email