Role of Telemedicine during the Covid-19 lockdown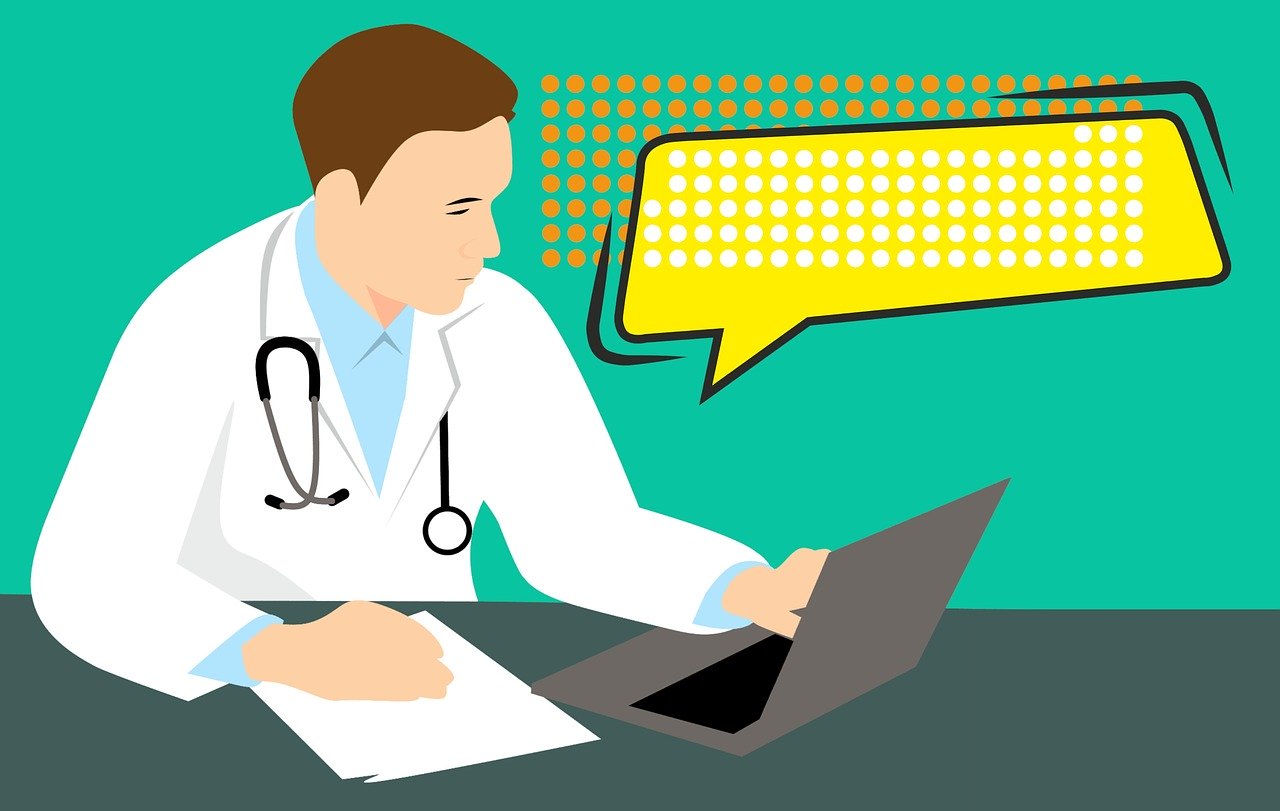 The COVID-19 crisis and the resultant lockdown with restrictions on travel has resulted in an increased demand for telemedicine services.
The  government has launched a telemedicine service in various  district to cater to those with common illnesses during the Covid-19 lockdown. As the entire country having been put under a lockdown to prevent  the spread of the coronavirus, telemedicine, or the remote diagnosis of patients through electronic communication, is beneficial  to people seeking treatment for non-critical ailments.
What is telemedicine?
Telemedicine involves  online diagnosis and treatment of common people through a digital platform. Telemedicine involves diagnosis through voice calls, video-calls, and through electronic mediums. But before this an ailing person  should  register himself. He will receive an OTP on their mobile phone and after accepting,  he  will automatically move to a video call platform where a doctor can diagnose them. And after the diagnosis, e- prescription is prepared by the doctor .
The lockdown prevented the patient from travelling to the doctor's clinic.  Telemedicine is the best option for providing continued access and care to those with chronic medical problems. These services are  helpful for patients under regular medical supervision.
Different online telemedicine platform such as mfine and Lybrate (health and wellness app) making healthcare available to all in India using technology is a large opportunity. Telemedicine is a good initiative for a follow-up patient to whom medicines have to be prescribed, and also for someone who urgently needs medical advice..
Benefits  of telemedicine
Telemedicine can be a great tool for  lifestyle diseases such as diabetes, hypertension, and chronic endocrinological disorders like hypothyroidism, which need regular check-ups. It helps in saving time of both doctors and patient. Through Telemedicine patient can save the collateral cost of travel. Due to Covid-19, there is sudden increase in the number of calls and chats through telemedicine. Central Government also released guidelines on telemedicine.
The benefits of telemedicine in today's COVID world are obvious. The doctors can examine their patients without the risk of getting Corona and patients can also see their doctors even during a lockdown without the risk of being in a crowded clinic or hospital.
Limitations of telemedicine
The benefits of telemedicine are huge but there are also some limitations. The  person require smartphone for this and also other basic facilities such as availability of high-speed internet and video conferencing through webcam or smartphone. Telemedicine is not beneficial in case of medical emergencies, surgical procedures and administering IV drugs. Most insurance providers also don't cover telemedicine expenses.
Government initiative
Recently government launch Aarogya Setu, the government's Covid-19 contact tracing app, related to the virus outbreak. A national telemedicine platform may also be integrated within the app so that people with any illness can consult a doctor remotely. government  also issued the telemedicine practice guidelines
Most of the doctors across country will be participating in the online Telehealth orientation programme to offering telehealth services to as many people as possible.
NOW YOU CAN ALSO PUBLISH YOUR ARTICLE ONLINE.
SUBMIT YOUR ARTICLE/PROJECT AT admin@pharmatutor.org
FIND OUT MORE ARTICLES AT OUR DATABASE