Chemistry
---
National Institute of Nutrition (NIN) was founded by Sir Robert McCarrison in the year 1918 as 'Beri-Beri' Enquiry Unit in a single room laboratory at the Pasteur Institute, Coonoor, Tamil Nadu. Within a short span of seven years, this unit blossomed into a "Deficiency Disease Enquiry" and later in 1928, emerged as full-fledged "Nutrition Research Laboratories" (NRL) with Dr. McCarrison as its first Director. It was shifted to Hyderabad in 1958.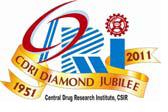 CSIR-Central Drug Research Institute, Lucknow is a premier R&D Institute under the aegis of the Council of Scientific and Industrial Research (CSIR), New Delhi which is an autonomous body under Department of Scientific and Industrial Research, Government of India. The institute is engaged in the development of new drugs and diagnostics in various therapeutic areas like malaria, tuberculosis, filarial, leishmania, cancer, thrombosis, hypertension, dementia, diabetes, lipid disorders, gastric ulcer, osteoporosis, prostatic hyperplasia, etc. supported by very competent team of chemists and biologists.
Mylan ranks among the leading generic and specialty pharmaceutical companies in the world and provides products to customers in more than 150 countries and territories. The company maintains one of the industry's broadest and highest quality product portfolios supported by a robust product pipeline; operates one of the world's largest active pharmaceutical ingredient manufacturers; and runs a specialty business focused on respiratory, allergy and psychiatric therapies.
Post: Manager / Sr.Manager - IP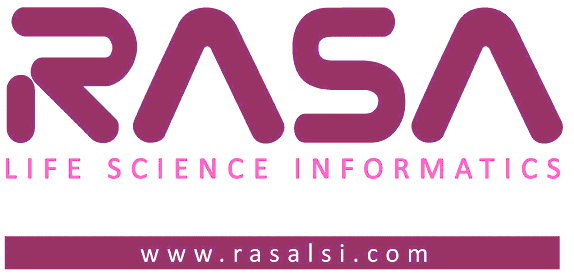 RASA Life Science Informatics, a Bio-Chemoinformatics company based in Pune, provides unmatchable training facilities to students and professionals in Life Science Informatics. We are now launching a 100% Job oriented Training program, Academic & Industrial Projects to enable anyone and everyone to get trained and get placed.
Brahmanand Group of Institutions, Bulandshahr (NCR) founded in the year 2010, has established its own identity in the field of Pharmacy, Management, Engineering and Hotel management. The UG and PG have been offered by the Institute in the field of Pharmacy, Architect Management and Hotel Management.
Post: Assistant Professor and Associate Professor

Central Glass and Ceramic Research Institute (CGCRI) originally proposed to be named as Central Glass & Silicate Research Institute is one of the first four laboratories decided to be set up under the Council of Scientific & Industrial Research, the other three being National Chemical Laboratory,Pune; National Physical Laboratory, New Delhi and Central Fuel Research Institute, Dhanbad. Even though it started functioning in a limited way in 1944, the Institute was formally inaugurated on August 26, 1950.

Post: Senior Project Fellow
Mylan is one of the world's leading generics and specialty pharmaceutical companies, providing products to customers in more than 150 countries and territories. The company maintains one of the industry's broadest and highest quality product portfolios, which is regularly bolstered by an innovative and robust product pipeline. With a workforce of more than 16,000, Mylan has attained leading positions in key international markets through its wide array of dosage forms and delivery systems, significant manufacturing capacity, global commercial scale and a committed focus on quality and customer service.