Noida
---
Cliniminds is a Leading Clinical Research and Healthcare training Institution in India. We started our operations in 2004 and have strived upwards for growth and development and recently have been awarded as the Best Clinical research Institute of India in year 2011, 2012 and 2013. We have various batches and courses in Clinical Trial Management, Clinical Research, Pharmacovigilance, Drug Regulatory Affairs, IPR and Data Management that are highly Industry focused and professionally tuned so that candidates are ready to join Industry and go hands on.
Post: Business Development Executives - Clinical Research Education & Training

Olefia Biopharma Limited is one of most dynamic organizations, involved in manufacturing pharmaceutical formulations marketing its products in India as well as worldwide. Olefia has been pursuing its primary mission to provide quality healthcare to ailing millions across the globe at an affordable cost. 'Where there is will there is way' is the ground principle for us and based on this principle. Olefia is working today as diverse company of the future. We can make a difference by taking up a cause that we are passionate about. Olefia is dedicated to the development and supply of innovative products to bring a healthier and happy life for all. Our business environment is dynamic, exemplified by a high degree of competition and rapid technological advances. Success in such a situation demands that we continuously challenge ourselves to reach superior levels of individual and collective performance. We believe that achievement of organizational objectives leads to meeting individual's career aspirations.
Post: Area Sales Manager - 3 Vacancies
HLL Lifecare Limited (formerly Hindustan latex limited) India's leading manufacturers and marketers of Contraceptive, Health Care and Pharma products is a Mini Ratna Company under the Ministry of Health & Family Welfare, Govt. of India, with Seven manufacturing units and Marketing offices throughout the country.

HLL is on the lookout for dynamic, result oriented, performance driven Sales professionals having good track record in the relevant field. Postings shall be done on Regular/ Fixed term contract basis and emoluments will be fixed depending upon qualifications, skills and experience.
Post: Assistant Regional Manager, Area Sales Manager, Business Development Executive
Candidate having the below mentioned qualifications may appear for the Walk-in-Interview at ICPO on 10.06.2014 at 11.00 AM for the position of a Senior Research Fellow (SRF) in the time bound ICMR Project entitled "HIV & HPV co-infections among female sex workers" under Dr. Alok C. Bharti, Scientist 'D'. The position is purely temporary and coterminus with the Project.
Post: Senior Research Fellow (One)
Cliniminds is India's most prestigious research based clinical research and healthcare education and training company with over 12 centres in India and 3 international centres, with over 50 employees. Cliniminds has been awarded as best Health Sciences Business Institute in India in 2011, 2012, 2013 & 2014.
Post: Business Development Manager - Clinical Research Education & Training
The IIMT Group of colleges was founded in the year 1994. Since then the group has grown impressively and achieved exemplary recognition from corporate, academia, and professional circles.
At IIMT we are committed to provide a value driven culture along with creating a professional environment. The IIMT as a group is large and diversified group and imparts knowledge in field of Engineering, Management, Medical Sciences, Hotel Management, Nursing, Education, Law etc. The IIMT group has more than 1330 highly qualified and experienced faculty members in their respective functional areas. IIMT boasts of having more than 20,000 students in various courses in five campuses.

Post: Director (Management)/ Director (Hotel Management)/ Director (Polytechnic) Professor/ Associate Professor/ Assistant Professor

Amity is the leading education group of India with over 50000 students studying across 700 acres of hi-tech campus.
At Amity we are passionate about grooming leaders who are not only thorough professionals but also good human beings with values and sanskars. This is just one of the many reasons given below, why we are consistently ranked no.1.
A fast growing Ethical Pharma Company operating since 2012. Marketing a wide range of high quality and affordable generic medicines,we offer a portfolio of product in Neurology & Psychiatry, Ortho, Cardio-diabetic, & Few General Products. We have made strategic investments and collaborations with leading pharmaceuticals manufacturers, having approvals from accredited regulatory bodies.
Post: Market Representatives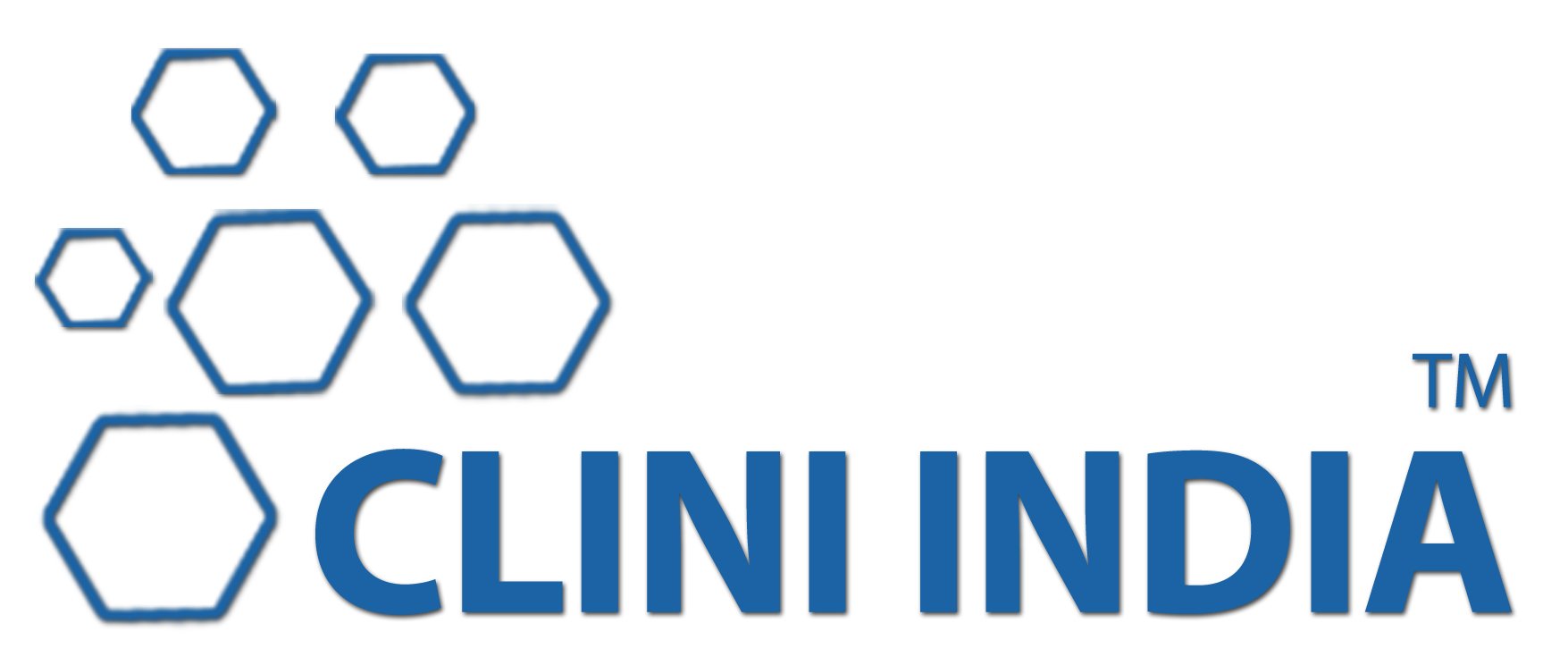 Clini India is a progressive and premier academy in clinical research that has rapidly gaining a good reputation for excellence through its innovative approach in clinical research. Clini India is an academy with a good reputation in clinical research industry. Clini India is a premier institution of CR education in clinical research domain.Clini India delivers Full time, Part time and e- learning training in Clinical Research.
Post: Assistant Manager - 4
A Pharma Client of Nextus Solution
Post: Medical Representative