Production
---
Titan Laboratories Pvt.Ltd. is the one of select few Company in india with dedicated state of art WHO GMP facility for producing high quality Sustained and Modified Release Pellets, DC Granules& Taste Masked Granules. The plant is located in green belt of mahad industrial zone about 180Kms from mumbai. It is strategically located on well connected Mumbai-Goa Highway.
Troikaa mainly focuses on Novel Drug Delivery Systems (NDDS). The company firmly believes in providing superior therapeutic benefits by improvising the formulations through Innovative Technologies.
Six patents have been filed in various areas of drug delivery. To handle competition, Troikaa adopted various multifaceted strategies to help stand their ground in the competitive market. Another fact that helps us stand out is their high quality products.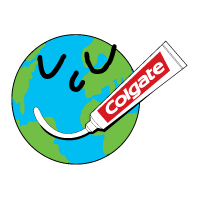 The Training and Development effort at Colgate-Palmolive is a direct outcome of the Individual Development Plan and the Business need. The business critical and individual specific needs are identified every year and a training needs inventory is drawn up.
Unichem Laboratories has grown to become one of India's most respected pharmaceutical companies. It is committed to delivering better health through superior products. By combining strategic research and in-depth industry knowledge, Unichem aims to transform itself into a global pharmaceutical drug company with an increasing focus on cutting-edge research and developed markets.