Pharm.D
---
PharmaTutor.org Placements No Charges - FREE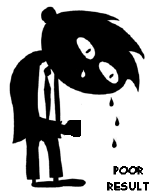 Poor Performance...! ! !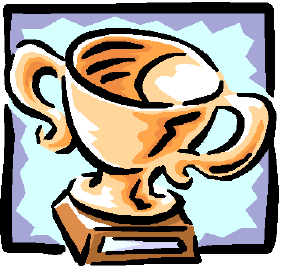 Yesterday, It was a great day in history of pharmatutor. The begining of the Online Competition Fair was some what calm and major reason behind it, was server cracking because of inappropriate use by some users. Any how our engineers came back with solution and provided smooth user experience.

ONLINE COMPETITION FAIR 2010

The Pharmacy Council of India (PCI), the statutory body governing the pharmacy education in the country, has warned against the move by some of the institutes to start a second shift for pharmacy courses. PCI said that it would not approve such courses or students taking such courses as per the Pharmacy Act, 1948.
Novartis was created in 1996 through the merger of Ciba-Geigy and Sandoz, two companies with a rich and diverse corporate history. Novartis want to discover, develop and successfully market innovative products to prevent and cure diseases, to ease suffering and to enhance the quality of life. Novartis also want to provide a shareholder return that reflects outstanding performance and to adequately reward those who invest ideas and work in our company.

Pharm.D Colleges in India
6 years Pharm. D. program was allowed to run in 24 institutes all over India. The following are the colleges offering Pharm. D.