Novartis looking for Clinical Scientifc Expert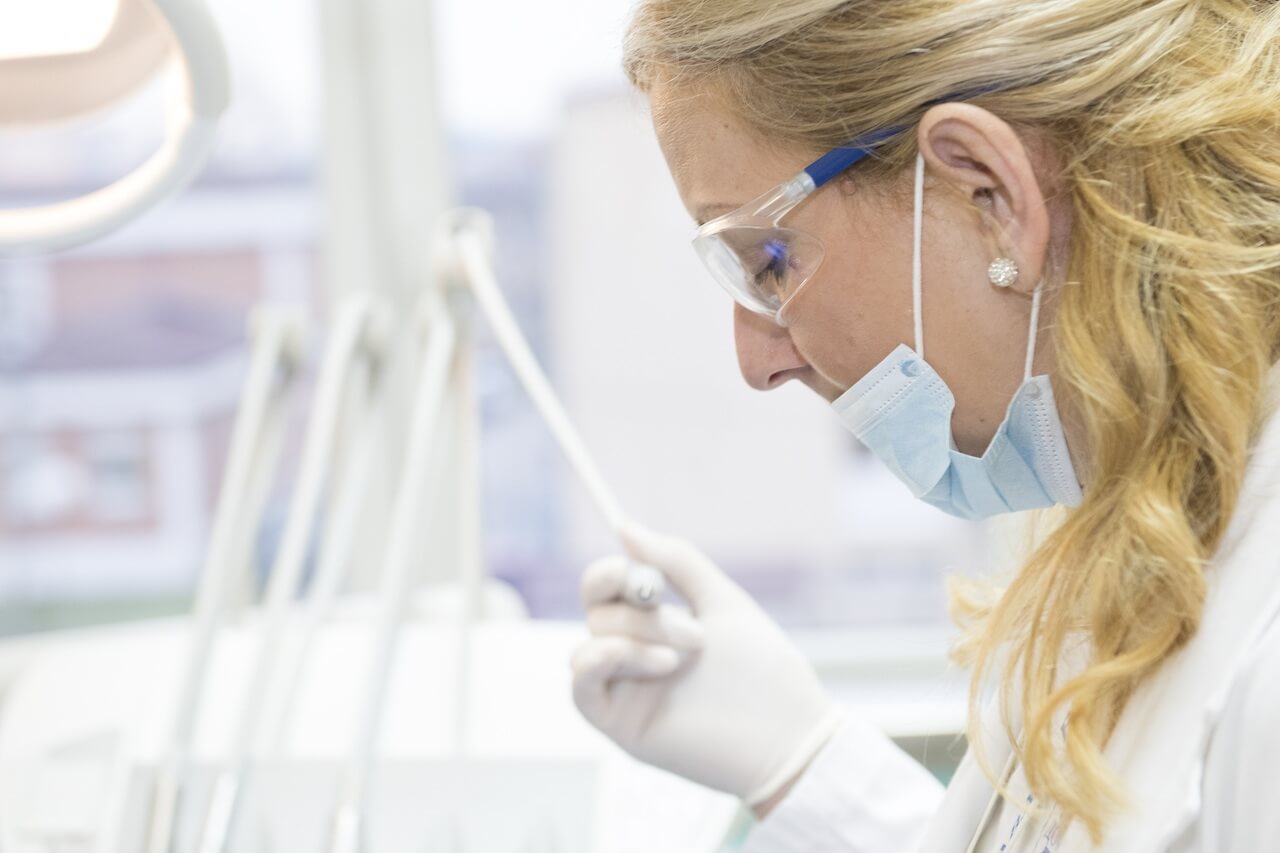 Novartis has one of the most exciting product pipelines in the industry today. A pipeline of innovative medicines brought to life by diverse, talented and performance driven people. All of which makes them one of the most rewarding employers in their field.
Post : Clinical Scientifc Expert - II
Job Description 
• In collaboration with Trial Statistician, support development of Reporting and Analysis Planning (RAP) modules in line with program standards.
• Responsible to provide expert support in development of and implementation of relevant data capture tools in collaboration with CSD, GTL and IIS as documented in data handling plan or equivalent document (e.g. CRFs, protocol deviations, questionnaires, diaries, translations, edit checks)
• Responsible for performing expert review of ongoing clinical trial data as outlined in the data handling plan or equivalent, supports GTL to prepare database lock; and performing data reconciliation along the whole trial duration in collaboration with management.
• Collaborate with Medical Lead/BSL to identify any safety trends; and as needed, reports on trial data to safety and clinical boards (e.g. SMT, GCT, and GPT).
• In collaboration with Medical Lead or CSD/CSAD, responsible for final analysis and interpretation of results including the development and drafting of clinical trial reports, publications, and internal/external presentations.
• Provide support for biomarkers planning and or execution. Lead/ participate in global process improvement work streams or act as Subject Matter Experts for training or SOP.
• May support CSD in program level activities where needed including submissions. Participate in the on-boarding, mentoring and training of CSE1 and new hires.
Candidate Profile
• Advanced (masters) degree in life sciences / healthcare (or clinically relevant degree)/ PharmD is required. PhD or MD preferable. Fluent English (oral and written)
• >3 years' experience in Pharmaceutical industry/ clinical research organization
• Advanced knowledge with hands on experience in planning, executing, reporting and publishing global clinical studies in a pharmaceutical company or contract research organization.
• Strong interpersonal skills. Ability to work under pressure. Excellent negotiation and conflict resolution skills. Collaborates across boundaries for shared success
• Resolve issues with minimal/ no supervision and understands when to escalate
• Thorough knowledge and expertise in Good Clinical Practice, clinical trial design, statistics, regulatory processes, and clinical development process. Strong analytical / computational background
• Demonstrates excellent Medical / scientific writing skills. Demonstrates expert knowledge and application of statistical analysis methodology and can identify trends and analyze/ interpret/ report data effectively.
Additional Information
Experience : >3 year
Qualification : M.Sc, Pharm.D, Ph.D or MD
Location : Hyderabad, AP
Industry Type : Pharma / Healthcare / Clinical research
Functional Area : R&D
End Date : 30th July, 2020
See All   Ph.D Alerts   M.Pharm Alerts   B.Pharm Alerts   MBA Alerts
See All   Other Jobs in our Database
Subscribe to Pharmatutor Job Alerts by Email